Forever Rihanna Is One Of The Biggest Rihanna Canada Fan-site On The Net. Bring U everything U need About Rihanna! Picture Video, Music And Much More...
gif i made.
would you pleaase post mypicture!im a lookalike for ri :)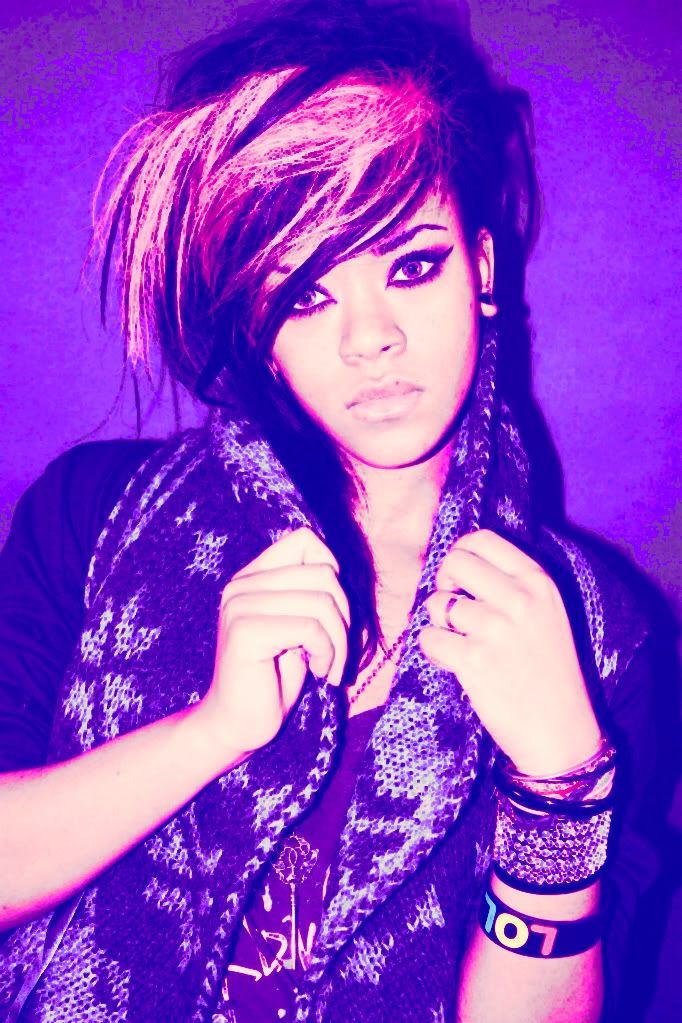 yetaughtmewell
said: grate blog & riri photos are the best of the best <3
p.s follow me back?
thanks 
amariesworld
said: Can Yall Follow Me :) I Will Follow Back!
I Reblog And I Have RocGirlSwag ;)
i can see the swag follow back
chloe-jayde-deactivated20140124
said: http://neverlearn.tumblr.com/post/3854042560
Thats a pic of rihanna i took at her LGOE tour in Perth, Australia. She interacted with me all night :) Thought you might like it :)
thanks
(Source: fuckyeahrihanna, via richiexfenty)
Create a
Tumblr Playlist
at
MixPod.com